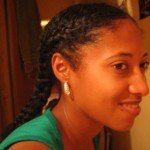 Your personal rediscovery of your radiant, intended self is amazing! Living examples, that's what people you are like, timeless individuals who live natural truth and telebeam it to others. . .
Cy,

Living foods expert, mother, and registered nurse

. . . I feel like this lifestyle is limitless! It has given me results that I could have never dreamed of a year ago. You . . . have really inspired me and given me the knowledge necessary to get to where I am today. I know I have just scratched the surface to this new lifestyle as I am doing research every day and learning many new things every day.
Andy J. Gorman, Certified Wood Technician and owner of Free Flow Creations
You've changed my life my brother. I'm currently going through a fast because I have had a very mucused diet in the past which has brought out my eczema again. Your videos and writings have woken me up from the matrix I was living in with my diet. Even when I went vegan I was still having skin issues, but after seeing what you have to say about mucus, and why you have to decrease it, it all makes sense.
Nicky Castor Bennett, Health-seeker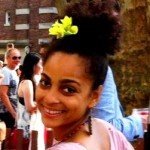 Thank you for blessing me! Your recipes are incredible and have given me a new purpose. I'm LOVING it! You truly are amazing. You have done nothing but given all you can to help me and I truly appreciate this. Thank you for feeding me.
Samantha Claire, Pianist and Mucusless Diet Practitioner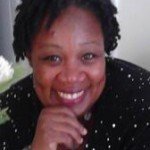 The book is excellent! I love the fact that you are so detail oriented. With each page I was learning a lot. Professor Spira, you really outdid yourself and deserve a pat on the back!
Keonna Lo, Health Seeker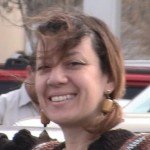 Professor Ehret planted the seeds and gave us some tools to start out this new era of re-creating our lives, re-educating ourselves, and re-programing our thinking which was so carelessly messed up by the world we live in. And Professor Spira is the person that picked up from where Arnold Ehret left off and has made everything complete...
Georgia Barretto, Brazilian Jazz Musician
I'm definitely impressed. As simple as you kept much of the language in the text, the writings resonate with me on a much deeper level. The reading forced me to reassess my personal perspective on the subject, and served to challenge all that I previously held to be true. I have much (more) work to do! Thanks again!
Danny Michael , Natural Health Consultant & Dietary Scientist